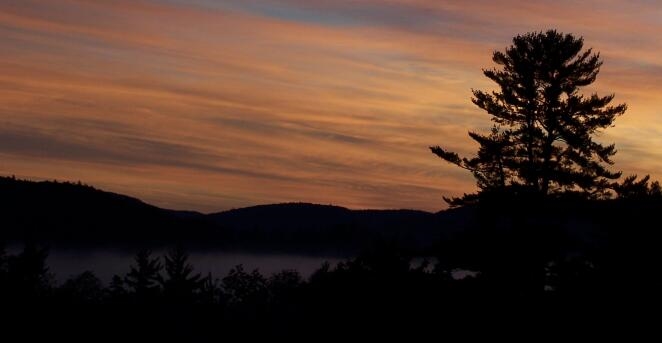 Stoneham, Maine
Stoneham was incorporated on January 31, 1834.
---
Looking to support a great cause, catch up with friends and neighbors, all while enjoying a wonderful brakfast?
Join the Stoneham Rescue this Sunday, May 28th
7 am - 10 a.m. $5 ea.
---
The School Budget Meeting will be held on Wednesay, May 24th at 7 pm
in the Molly Ockett School Gymnasium
I hope to see you there
the Town Office will be C

losed

that evening
---
The Town Office Will be

Closed


Memorial Day Weekend

Saturday, May 27th - Monday, May 29th
---
Town Schedule
The Selectmen meet:
1st and 3rd Thursday of the month at 7 p.m.

---
The Planning Board meets:
2nd and 4th Wednesday at 7 p.m. or
As Needed

---
The Board of Appeals meets: As Needed

---
General Assistance applications available for Albany & Mason Township:
Mondays - 1 p.m. to 3 p.m.
General Assistance applications for Stoneham residents will be accepted
during regular office hours.
---
Vehicle Registration Requirements:
Proof of Insurance
Current Vehicle Mileage