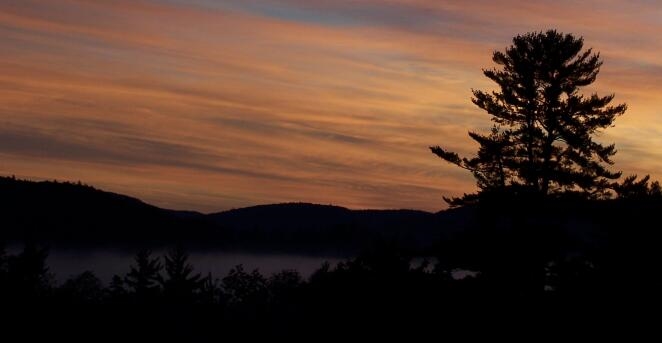 Stoneham, Maine
Stoneham was incorporated on January 31, 1834
---
The Selectmen's Meeting Scheduled for Thursday, December 2nd
will be held on
Wednesday December 1st at 7pm
---
Are you up to speed?

Help create the most comprehensive map of the presence and quality of internet service in Oxford County and Stoneham
Go to:
www.mainebroadbandcoalition.org/speedtesting-link to see what your internet speed is.

The official FCC broadband definition is a minimum of 25 Mbps download and 3 Mbps upload.

Maine's definition of broadband is a minimum of 100 Mbps download and 100 Mbps upload. Maine defines areas with 50 Mbps download and 10 Mbps upload as unserved.

---
EFFECTIVE IMMEDIATELY!
Due to COVID-19
The Town Office is OPEN to walk in customers
In order to ensure everyone stays healthy, we ask that everyone respects the following:
one customer/household in the office at a time

per CDC guidance customers who are fully vaccinated against COVID-19 are no longer required to wear a mask while in the office

maintain a 6ft. distance from others

If possible conduct your business over the phone or on the towns website
---
Town Schedule
The Selectmen meet:
1st and 3rd Thursday of the month at 7 p.m.
---
The Planning Board meets:
2nd and 4th Wednesday at 7 p.m. or
As Needed -

---
The Board of Appeals meets:
As Needed

---
General Assistance applications available for Albany & Mason Township:
Mondays - 1 p.m. to 3 p.m.
General Assistance applications for Stoneham residents will be accepted
during regular office hours.
---
Vehicle Registration Requirements:
Proof of Insurance
Current Vehicle Mileage
Title - First Time vehicle registration for vehicles 1995 and newer
Bill of Sale - if applicable