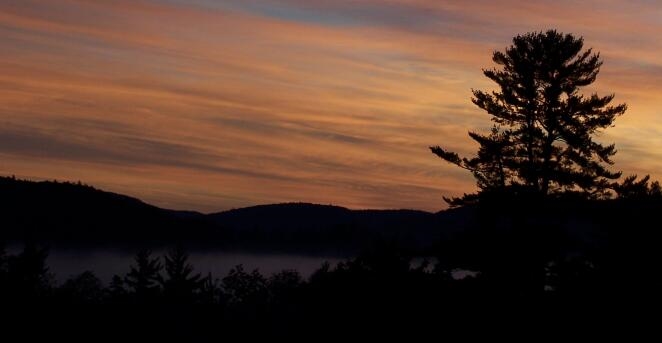 Stoneham, Maine
Stoneham was incorporated on January 31, 1834
---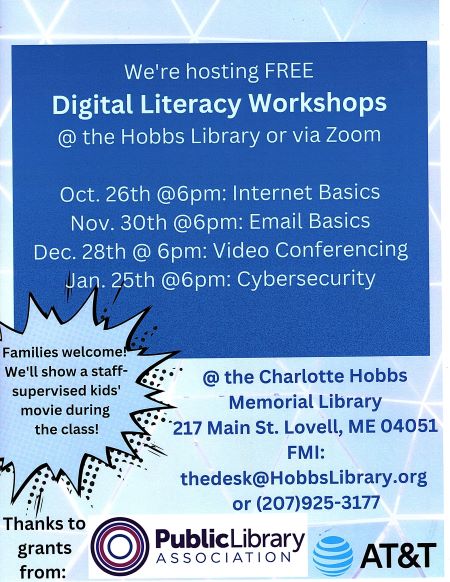 ---
It's time to register Fido
Tags for 2023 are now available at the Town Office

---
Broadband Initiative Update

- Eight towns, including Brownfield, Chatham New Hampshire, Denmark, Fryeburg, Lovell, Stoneham, Stow and Sweden have executed a memorandum of agreement (MOA)with the objective of evaluating options to secure improved Internet, broadband service to the region.

-A town committee, including Neal Littlefield, Kelly Pearson and Tom Clay, are participating with the larger group to secure the objective of improved Internet.
- The consortium of towns has received a grant of $72,000 from ConnectME for use in planning and engaging a consultant to assist in the evaluation of service providers' proposals.
- The current timeline ( available in more detail at the website address set forth below ) include the consortium having requested request for proposals from potential consultants, which was released on February 17. Proposals are due back to the consortium by March 22. Over the next few weeks the committee authorized by the consortium will evaluate proposals, interview consultants and make a recommendation to the Select Boards by April 11.
- Assuming approval by the Select Boards we hope to negotiate a contract with a consultant by April, 26.
-For additional detailed information and keeping up to date with progress, please visit the consortium's new website at
www.esrbroadband.org
Please also see ConnectME website at
www.maine.gov
for more information pertaining to state and federal funding possibilities and detailed information regarding broadband.
---
Town Schedule
The Selectmen meet:
1st and 3rd Thursday of the month at 7 p.m.
---
The Planning Board meets:
2nd and 4th Wednesday at 7 p.m. or
As Needed -

---
The Board of Appeals meets:
As Needed

---
General Assistance applications available for Albany & Mason Township:
Mondays - 1 p.m. to 3 p.m.
General Assistance applications for Stoneham residents will be accepted
during regular office hours.
---
Vehicle Registration Requirements:
Proof of Insurance
Current Vehicle Mileage
Title - First Time vehicle registration for vehicles 1995 and newer
Bill of Sale - if applicable