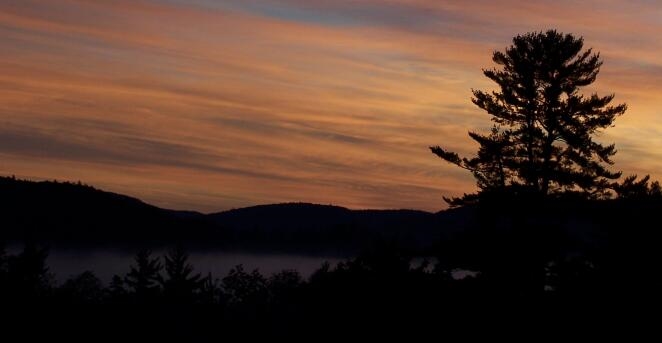 Stoneham, Maine
Stoneham was incorporated on January 31, 1834
---
2023 Tax Bills are now available online
---
What Could Our Future Internet Look Like?
Look at the tiny town of Vienna, Maine if you want to see what our future internet might look like in Brownfield, Denmark, Fryeburg, Lovell, Stoneham, Stow, and Sweden, Maine.That's because Vienna won a broadband grant of almost $2.3 million from the Maine Connectivity Authority (MCA) to build a fiber network. Vienna expects
to pay the remaining cost without raising taxes.

"It means I get to work from home," said Katie Church, who lives in Vienna. Church works for a nonprofit organization which uses online Zoom meetings. To participate, she has to supplement her internet access with a cell phone hotspot because her DSL internet keeps cutting out.

In August 2023, Brownfield, Fryeburg and the other five Western Maine towns intend to apply as a coalition for one of the highly competitive MCA grants. The coalition, Eastern Slopes Regional Broadband (ESRB), aims to make reliable high speed internet accessible at competitive prices to every home and business in the towns. ESRB volunteers from each town are currently reviewing proposals from qualified internet service providers (ISP's) to help identify service options for the communities.

The cost of Vienna's fiber network is expected to exceed the amount of its grant by about $300,000. Town officials say that cost can be covered by the town's reserve funds, or by a bond which can be repaid by broadband subscriptions.

At a recent town meeting, Vienna residents voted to form a broadband utility district (BUD) to control the cost of subscriptions and assure reliable customer service. Using the BUD structure, the town will appoint directors to an overseeing Board that will contract with an ISP to do installation, repair, billing, and collections.
---
Broadband Initiative Update

---
Town Schedule
The Selectmen meet:
1st and 3rd Thursday of the month at 7 p.m.
---
The Planning Board meets:
2nd and 4th Wednesday at 7 p.m. or
As Needed -

---
The Board of Appeals meets:
As Needed

---
General Assistance applications available for Albany & Mason Township:
Mondays - 1 p.m. to 3 p.m.
General Assistance applications for Stoneham residents will be accepted
during regular office hours.
---
Vehicle Registration Requirements:
Proof of Insurance
Current Vehicle Mileage
Title - First Time vehicle registration for vehicles 1995 and newer
Bill of Sale - if applicable